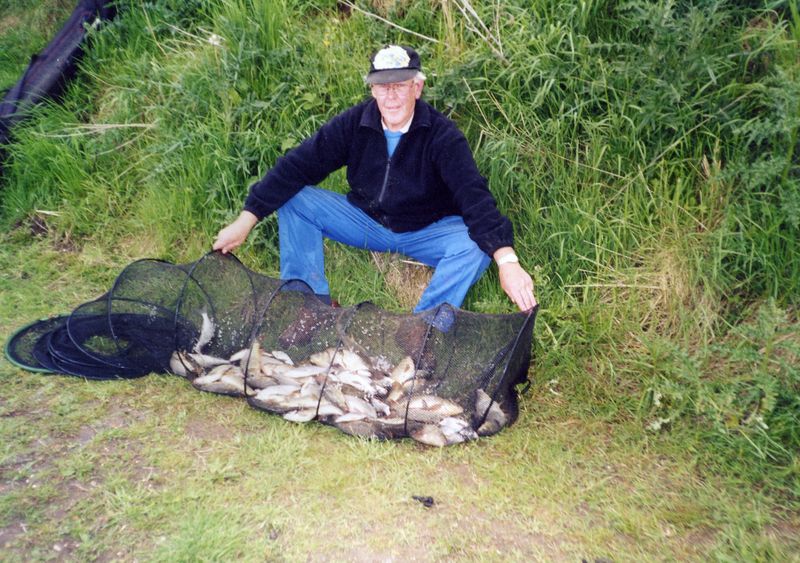 Because of the nature of our business and the fact that we only wanted a select membership. The lake has never been advertised and our membership has been kept word of mouth, local and small. There is coded access to the lake to keep out unwanted visitors.
The membership at the moment stands at 35, we charge £75 per annum, with concessions for oaps and children. We hold about six matches a year charging usually about £6.00 per peg.
The sale includes all existing fish stocks, but the purchaser must satisfy themselves prior to purchase that the stocks are as described.
There is water already on site (Anglian Water Authority). There is no electricity provision (e-on) but it is close by.
If any further information is required, you can contact us on any of the numbers on our contacts page or by email: lastuques@orange.fr and we will endeavour to answer all you queries.