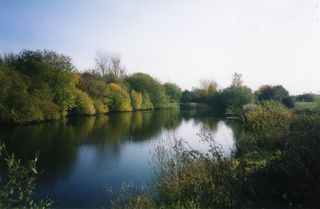 ASLACTON LAKES FISHERY
Aslacton Lakes are situated in the tiny village of Aslacton approximately 15 miles south of Norwich, 3

miles from Long Stratton, 35 miles from Ipswich.
It is situated approximately 3 miles from the main A140 and 8 miles from main A11.
Directions from the nearest main route A140 (Long Stratton). In the middle of Long Stratton heading towards Norwich you will find Swan Lane on your left, going past the Council Offices and the Leisure Centre. Follow this road into Forncett, go through Forncett past the Church on your left, then bear left (right on a sharp right hand bend) going past the school on your left.

After about half a mile there is a left hand turn Steeple Lane (through a ford)then turn immediately right into Grays Lane which is a made up road, to Aslacton Lakes 100 metres on the left.

See Google Maps for more details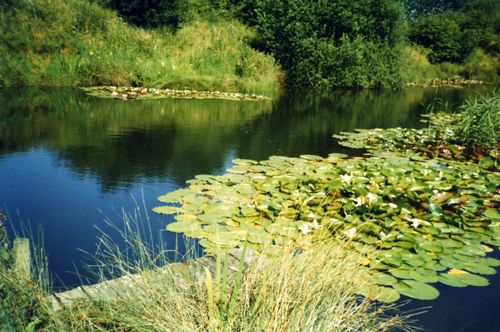 'beautiful and varied colours of the water lillies'